The introduction of the internet has surely simplified a lot of things including people searches. This article will discuss on ways on how to find people in Norway online. It will discuss sources that might have such data and ways on how to go about your people search international in the country.
Norway has a population of about 5.4 million and its capital, Oslo, has a population of 1 million. Internet usage in the country is at an alarming 98 % and Facebook users stand at 3.7 million people. With such high internet penetration in the country it is highly possible to find anyone in Norway using the internet. Below are some of the sources online that can make that possible.
Before embarking on your search, it is recommended that you try and find all details on the person you want to look up as possible. This can be their college, university, email address, business or company, relatives previous address for example. These details can help you on your search as a number of the options suggested here support searches with them.
Norway White Pages
White pages allow searches on them with information like a name, phone number, address and business for a basic search. Here are some white pages directories that offer free people searches in Norway.
This directory allows searches on people, companies, industry, phone numbers and more. It is in Norwegian though and would need that you translate it.
This directory will let you look up with a name, address, number or business for information through a search box provided.
The directory offers to help you find phone numbers, addresses and also search for information from businesses, businesses and professional services.
This directory makes it easy to find anything in Norway by allowing you to search six different yellow pages and six different white pages from one page.
Norway Government Directories
It highly recommended that you consider government directories for your search in a situation whereby the person you are looking to find is a government employee. Below are some government directories that you can try for a search.
This directory lists all the government ministries with their leaders and links to their contacts and other details.
The directory provides links to useful government sites like the government, ministries, councils, central bank, Norwegian newspapers and more.
For all list of the government department in Norway, this is your number one destination.
Norway University Directories
Universities and colleges normally offer searches on their directories on their staff, faculty and students. Here are some examples on how to find people in Norway by university or college.
This directory will allow you to search for the university's staff, students, departments, faculties and other units from it.
The university offers a search box where you can search for people from the university. There is a list of staff members also that you can go through from here.
The university provides a search bar where you can enter your search details to search or information on it.
To search from this university, navigate to the search bar and type in your search details. Contact information on the university is also available on the here.
Norway Public Records Directories
Birth, death, criminal, voter registration, property and court records form part of public records. There are directories online which gather and provide such information. The following are some of those that can help you locate someone in Norway.
With first name, last name you are on your way to records available from this directory on your search term.
This directory is ideal if you are looking to research on family history, ancestry and genealogy. You can look from birth, marriage, death, immigration records for information from here.
The types of searches possible here are amazing. You can conduct a name search, search for people close the person you are looking to find or search by period.
Norway Social Media Searches
Social media platform are a major part of our lives and a good part of the world is affiliated to them. Norway is no exception. There are many people in country affiliated to platforms like Facebook, Twitter and LinkedIn to name but some.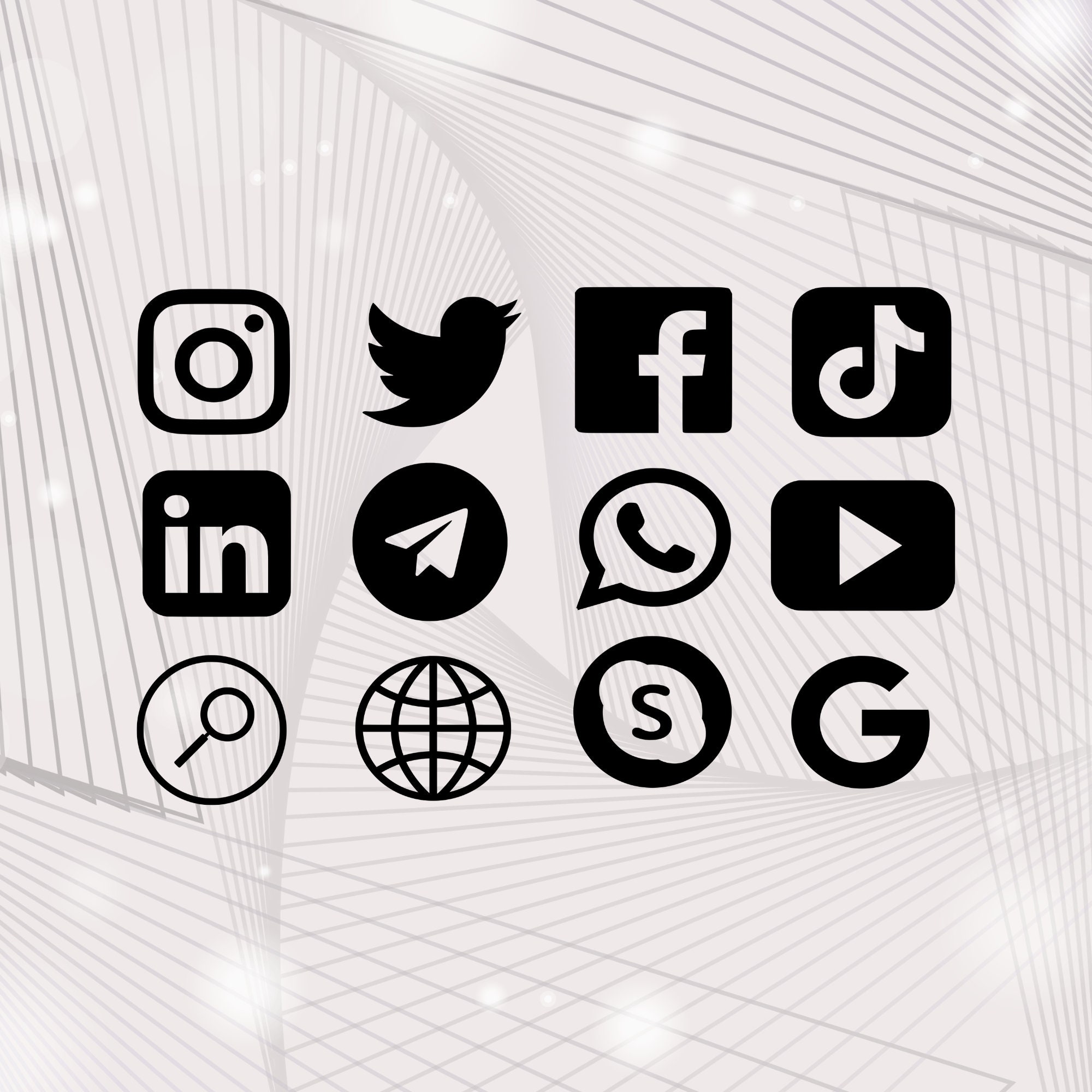 LinkedIn is more a business oriented social media platform. People are affiliated to it to look for employment opportunities.
To search on the platform, enter the search information with you and press search. If there are any details on the search information from the site, it will show. Results include full name, contact details, photos, posts and employment records.
Norway Private Investigators
In a situation whereby the above listed options yield no positive outcome, the next viable option would be to incorporate the services of a private investigator. The below listed Norway investigation companies can be very handy in such a situation.
This company delivers private investigations 24 hours a day, 7 days a week and has offices all over Norway.
The services that this private investigative company provides include courses and advice, investigations, security services and more.
Open 24 hours, this investigations company has trust, integrity and results as its operational key values.
This is a worldwide private investigations agency with operations in Norway.
The above mentioned sources can help you on how to find people in Norway online. It is encouraged that you try as many of them as possible as they keep data that is different from each other.